available off season, houses 10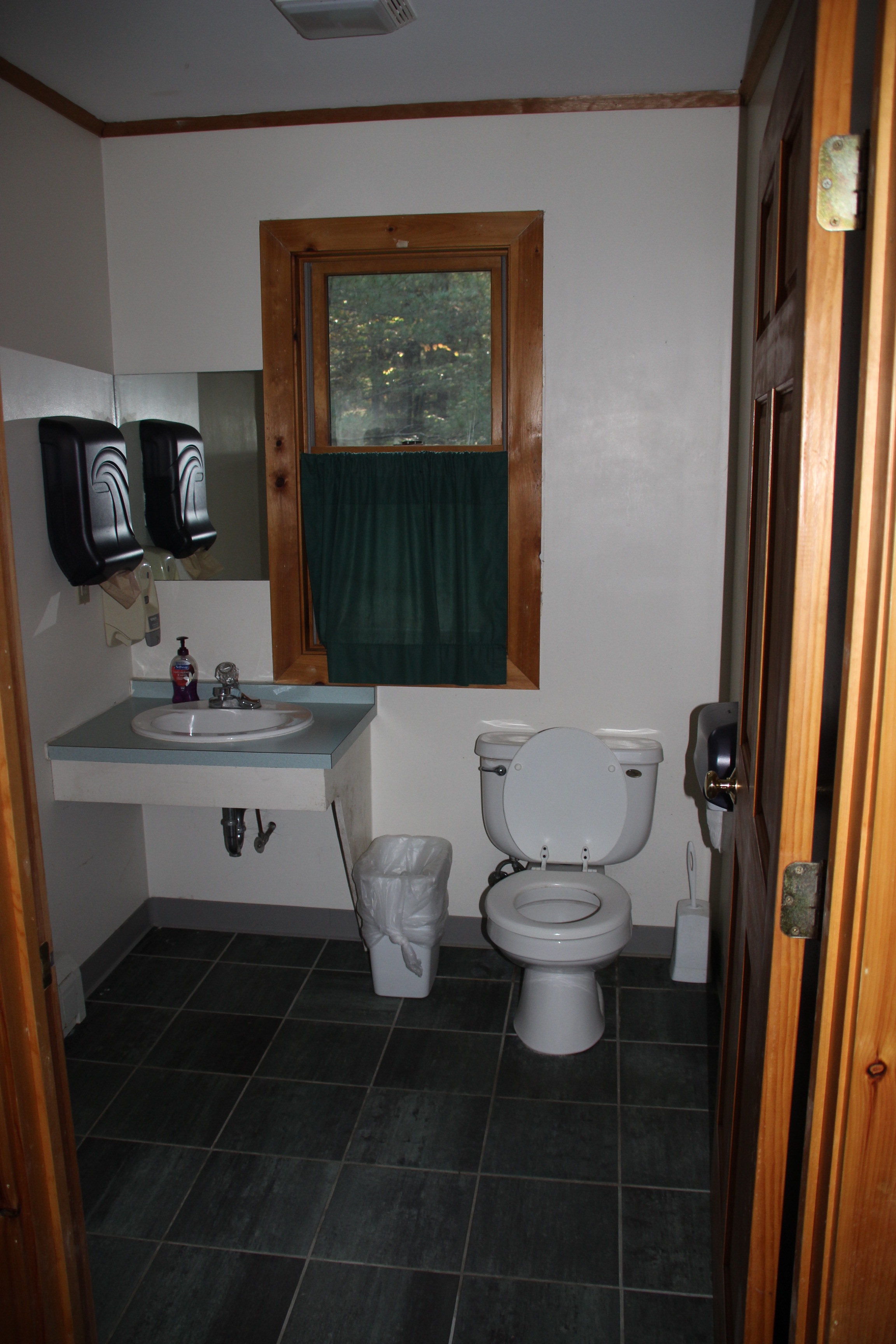 Nestled into the woods at the edge of Camp Fowler's property, Troost Lodge has stone's throw access to our waterfront as well as our nature trails. It is an ideal place to host your small group for everything from a youth group retreat to a get away with friends.
Troost has two bedrooms, each sleeping 5, and two full bathrooms upstairs, and a full kitchen, dining area, half bathroom and gathering space downstairs. It's an ideal base-camp for your weekend of adventuring or a perfect place to host an intimate retreat.
All cooking and serving utensils are provided; all you need to bring is your food. Ample parking is available to the side of the building.
Cost is $400 per weekend rental, terms of use can be found here